TNT is an innovative partner for plastic injection molded solutions worldwide. We're a highly efficient, automated plastic injection molding company that delivers outstanding quality and adds value to our customers' program. Our success is built on creating innovative solutions while scaling up to our customers' overall production needs.
Whether molding or refining the logistics required for our customers' business growth, we deliver exceptional, flexible service in the areas of product development, program management and manufacturing.
TNT responds to our customers' needs and requirements on every level. We specialize in: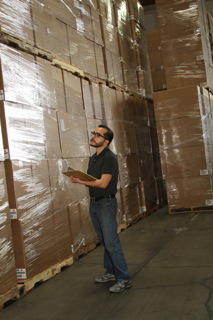 Warehousing and 3PL Services
Complete Assembly into the Final Packaging/Pack out.
JIT/Kanban Stocking Programs
Coordination of shipments through Customer Web Portal
Blanket Orders / Rotating Forecasts
Repackaging and Re-Palletizing
Inventory Management
Load and Unloading Export Containers ( both finished goods and Component)
Safety Stock Agreements   

     

Pre-Retail/Retail Packaging
Promotional Ramp ups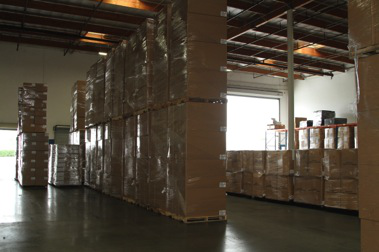 In today's driven economy, businesses are compelled to pay more attention than ever to fine-tuning their core competencies and balance manufacturing the highest quality products with the lowest possible price.
Constraints on location as well as freight costs often create barriers that can impede the efficient flow of your products into the marketplace.
TNT Plastics molding is more than just a contract manufacturer we offer an array of logistics and stocking programs, which allow flexibility in today's demanding economic environment.
 
TNT Plastic Molding can streamline your supply chain by performing final product packaging. Integrating packaging and distribution within one facility provides several key
Benefits:
Lower overhead
Fewer touch points
Lower freight costs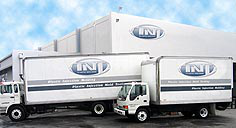 In addition, TNT Plastic Molding inventory and assembly strategies can help our customers control inventory. Instead of maintaining a supply of finished SKUs in inventory, we'll stock core components and then build a variety of finished products right in the warehouse.