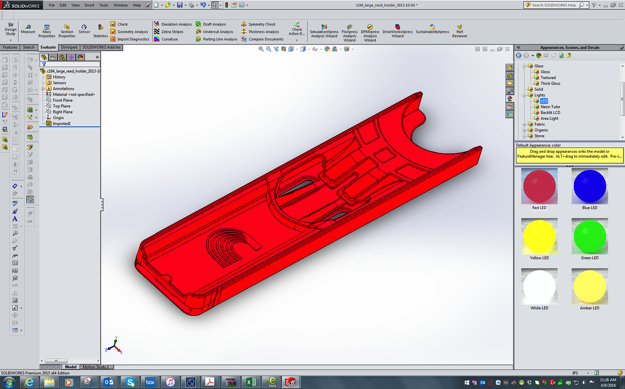 TNT Plastic Molding has a team of experienced, high-quality engineers who can generate and modify your product and tooling drawings. Using ProEngineer and Solidworks, our engineers work from product samples, sketches and ideas to create production-ready 2D/3D engineering drawings.
As with our mold making capabilities, our engineering services are provided at substantially reduced prices compared to those found in the U.S.
From your product drawing, we can provide firm quotations and lead times. In our approved tooling facilities in China, TNT Plastic Molding turns your engineering drawings into quality production tools. Our first articles come with a report detailing tooling and product specifications, material usage, cycle time, waste report, and China production cost analysis.