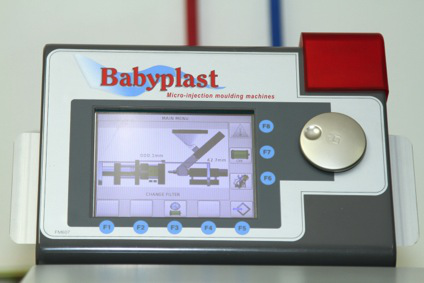 TNT Plastic Molding offers the knowledge and experience to take traditional molding to the next level with Micro-molding.
Micro-molding is the injection molding process at the micro scale. The combination of innovation, processing and expert tool building make up the elements of micro-molding.
The ability to mold a micro-sized part on an extremely small insert while maintaining consistency and accuracy takes years of skill and experience.
TNT has been producing and procuring high precision, micro-featured plastic parts for more than 41 years. They pride themselves on perfection in not only molding but in this additional part of the process.